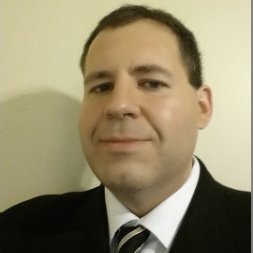 Mr. Girardin provides a broad range of legal services, primarily focusing on estate planning, probate litigation, and civil litigation. He advises clients on complex matters of probate and estates law; he drafts estate planning documents including Wills, complex trusts, and power of attorney, and prepares litigation documents including pleadings, motions, and settlement agreements. His work also regularly calls on him to draft general civil law documents such as contracts, partnership agreements, and release of liability. He has often provided second-chair duties at hearings and during probate litigation.
Mr. Girardin was formerly Of Counsel to the highly-regarded practice of Robert H. Plotkin.
Mr. Girardin has successfully completed the Fiduciary Panel Training Course offered by Superior Court of the District of Columbia's Probate Division on the topics of estate planning, guardianships, and conservatorships.
Mr. Girardin has been a volunteer attorney for the Wills for Heroes Program in Montgomery County, Maryland, since 2013, drafting Wills, powers of attorney, and advance medical directives for qualifying first-responders.